Translate: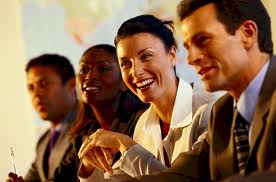 BENEFITS
Quarterly rebates to organizations
School incentive programs to earn rebates
Personal and family rebate programs
To learn more about our incentive programs contact us immediately  at info@freedompapercompany.com
FREEDOM OPPORTUNITIES
"What if the people at the bottom of the economic ladder decided not to be there any more and a company built for not just the wealth of a few but rather for the enrichment of the many helped to start the process by spreading its wealth? What would you have? You would have Freedom Paper Company LLC" Seku Muhammad, CEO
COMMUNITY INCENTIVES
The goal of our community incentive program is to spread and share the wealth with our vital and important organizations such as churches, mosques, synagogues, social help organizations and schools. Our wish is to help the everyday man or woman who support an economically sound, quality product.
Donate and show your support to Freedom Paper Company. Your contribution will greatly help our efforts to serve our community and customers with quality products that helps create jobs and opportunities right here in USA.