Translate: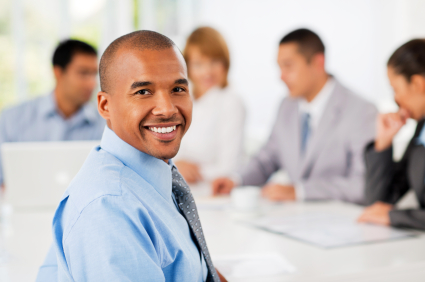 Freedom Opportunities
"One of the truly exceptional qualities of Freedom Paper Company LLC is that it is management's desire and company philosophy to build up people and communities as the Company grows. With the average per capita income in America, according to the Census Bureau, for so called minority communities being between $15,674.00 and $18,406.00 per year; Freedom Paper Company LLC proposes a prominent means by which anyone can expand their own income ceiling with a ground level business having earning potentials from $25,000-$40,000 a year" Seku Muhammad, CEO
Business Development
Freedom Paper Company LLC offers four Licensing (Franchise) opportunities for individuals, groups, or businesses to learn, grow, and develop a phenomenally profitable business. The base level Licensing Opportunity is known as the Independent Wholesale Distributor*, the second level Licensing Opportunity is known as the Independent Wholesale Directorship*, the third is a Small Market Center*, and the fourth is a Market Center*. These Licensing Opportunities are based on professionalism, competency, and sales volume. We support each business at every turn with routine training classes at least three times a year and updates of marketing materials and product information. All Licensees  are also the first in line to receive all new product releases.
Please note that this is for entry level wholesale only.
All information contained in this document is the proprietary property of Freedom Paper Company LLC
*All rights reserved
**Special conditions apply
Interested parties should not wait another moment. If you would like to take advantage of these exciting and rewarding business opportunities with unlimited earning and growth potential, directing your own future and destiny; submit your information and request the Independent Wholesaler* or Independent Wholesale Directorship* contract today! A Company representative will contact you post haste. Be a part of a company and team where you make a difference in the advancement of the lives of people, communities and ultimately the planet. Become a Freedom Paper Company LLC Licensee today! Freedom! What You Deserve!*
Sign up now for our Business Opportunity
For More information contact us immediately at
Independent Wholesale distributorship start at $3,750.00.
Custom Licensee Programs start at $50,000