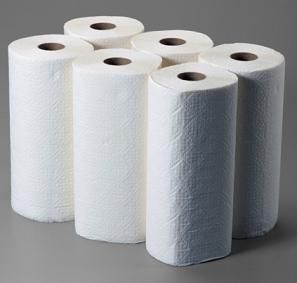 Freedom Super Jumbo Roll
Out of stock
Product Description
We Are Now Offering Our Commercial Value Paper Towels To Our Everyday Retail Customers
Freedom Jumbo: We offer 12 Rolls per case. We offer 2,520 sheets per case (Each Roll has 210 sheets) Which means we offer 218% more to our customers.
Our Leading Competitors on a equivalent 12 roll case on average has 624 sheets ( 78 sheets per Roll)  and their Regular Price per sheet is .022 cents and On Sale Price per sheet is .016 cents
Regular Price of Freedom Jumbo per sheet: .013 cents  (Which means we still beat the price of the leading Competitors) at  our Regular price.